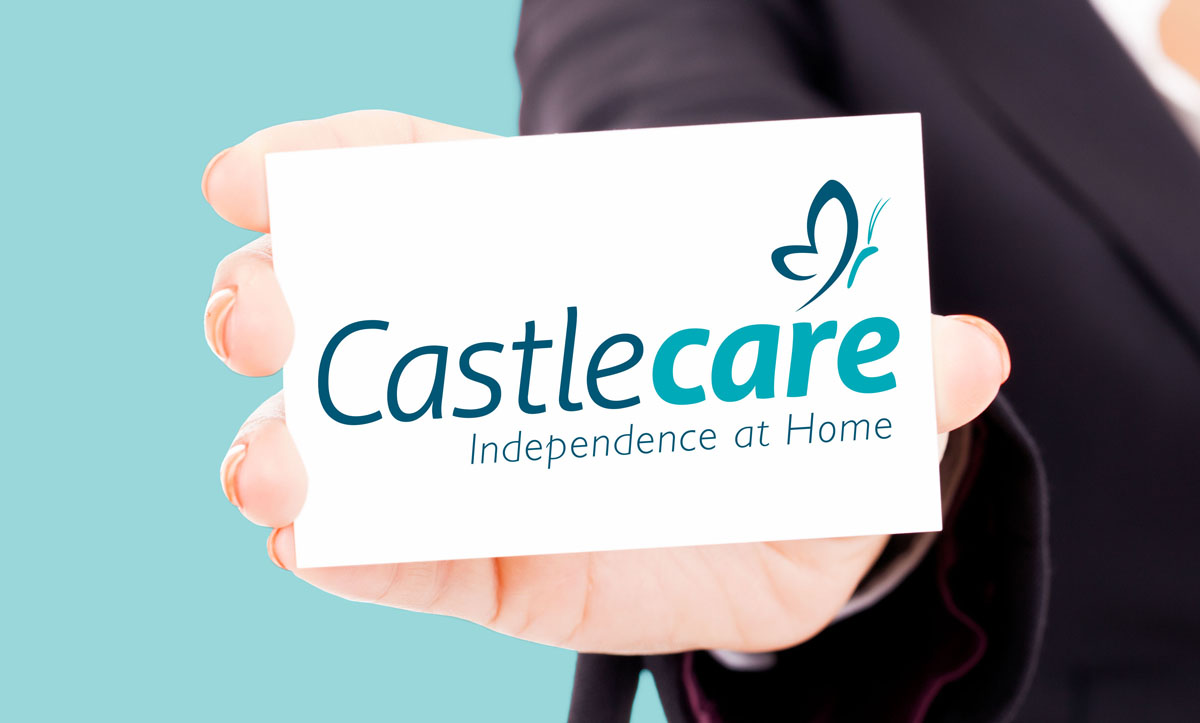 Castlecare – Independence at Home.
Castle Home Care is a specialist provider of quality home care services based in Bedford and covering the surrounding counties. Their ethos is to enable people to live independently within their own home. Providing the right levels of care and support enables them to lead their life as they wish. The Castle Home Care team aspire to be the care provider and employer of choice for local people.
Currently only 30% of their clients are from the private sector, the rest are referrals through GP's and Social Services. This is predicted to rise over the next 10 years due to the increase in the number of elderly needing care at home. The resultant strain on Government funding of social care will mean that more and more people will have to arrange their own care need provision. As the demand for private care increases, the company has recognised that their current corporate identity and marketing material is not fit for purpose. They are keen to update their approach to remain competitive in a fast changing marketplace.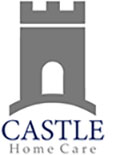 Recently I have been working on re-branding the company. As part of that development process it was decided to change the trading name to Castlecare. I have now produced a new corporate identity as shown above. Now the logo more accurately reflects their visions and values encompassing a more modern, softer, caring feel.
I am currently working on developing a complete new look and feel for all of Castlecare's marketing material. This will include company stationery, a corporate brochure, folder and inserts, advertisements and website. We plan to roll this out over the next few weeks.
| ADVERTISEMENTS | BROCHURE | FOLDER & INSERTS | IDENTITY | LEAFLETS | LITERATURE | STATIONERY | WEBSITE |