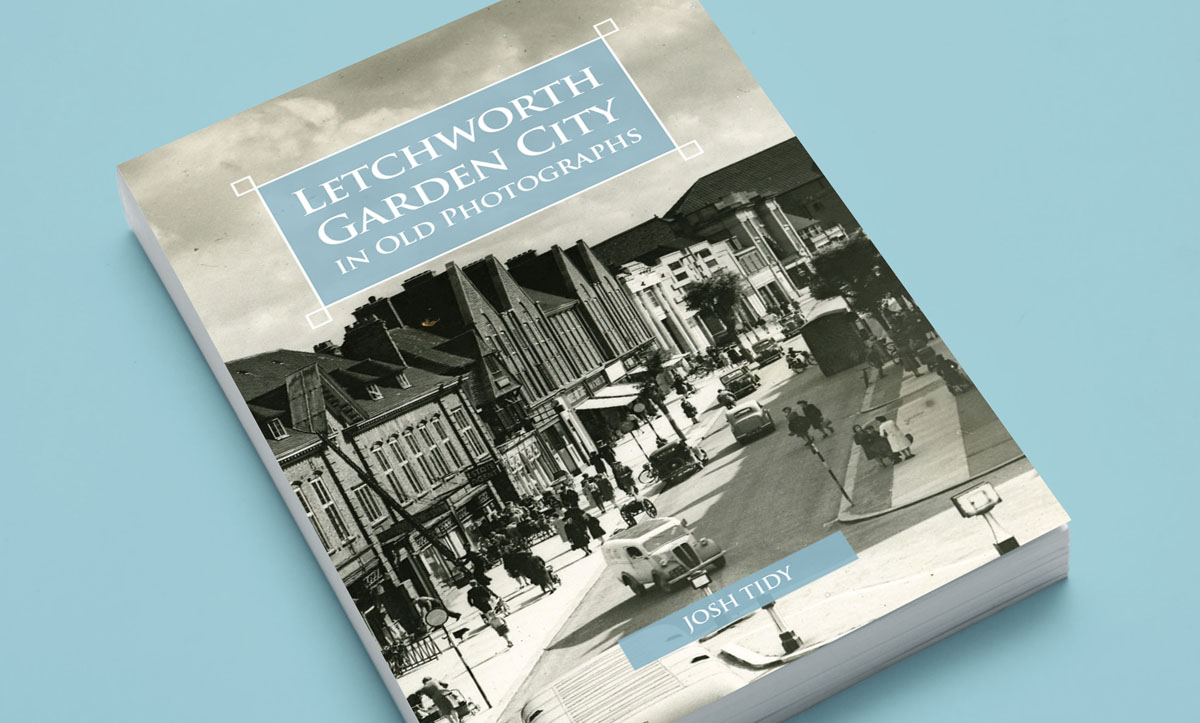 A pictorial history of Letchworth Garden City.
Letchworth Garden City was founded in 1903, the dream of social reformer, Ebenezer Howard. He conceived a new type of town, a mix of town and country, which would be owned and run by a company that would capture the value of the estate and reinvest the profits for the benefit of its residents.
Last year I designed a book for the Letchworth Heritage Foundation telling the fascinating story of the world's first Garden City through a selection of photographs from the Garden City Collection and Letchworth's archive and resource centre. A calendar was also produced to complement the release of the book.
This year I have been asked to design a new book entitled 'Arts & Crafts in Letchworth' that will be based on the images and information featured in the exhibition hosted at the Community Museum last year between May and August. Watch this space for the new book!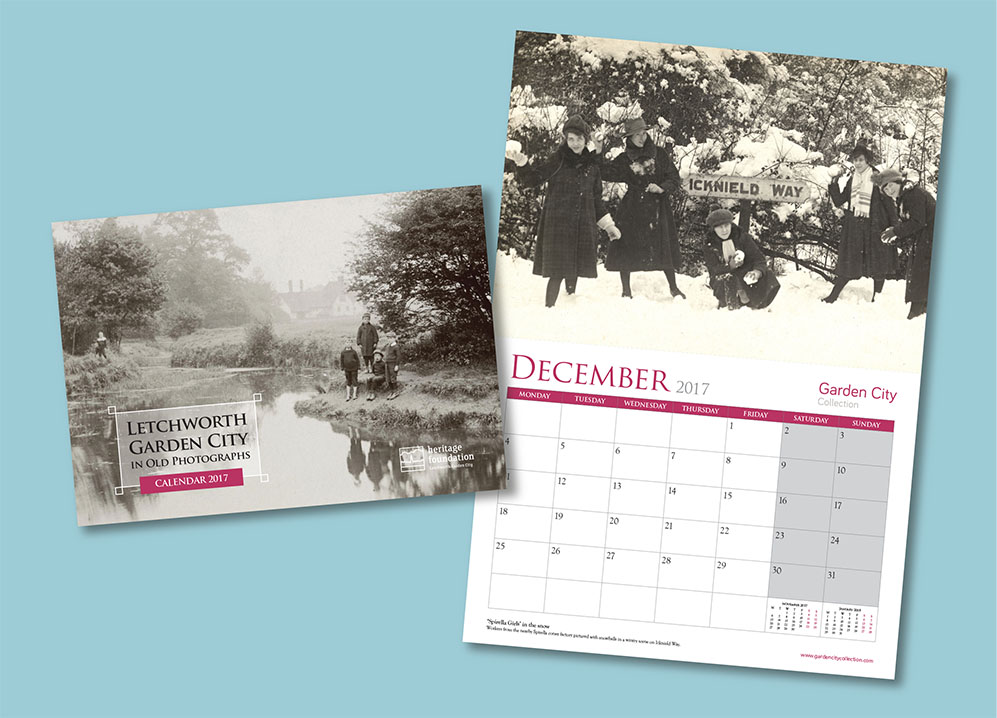 | BOOK | CALENDAR | IDENTITY |