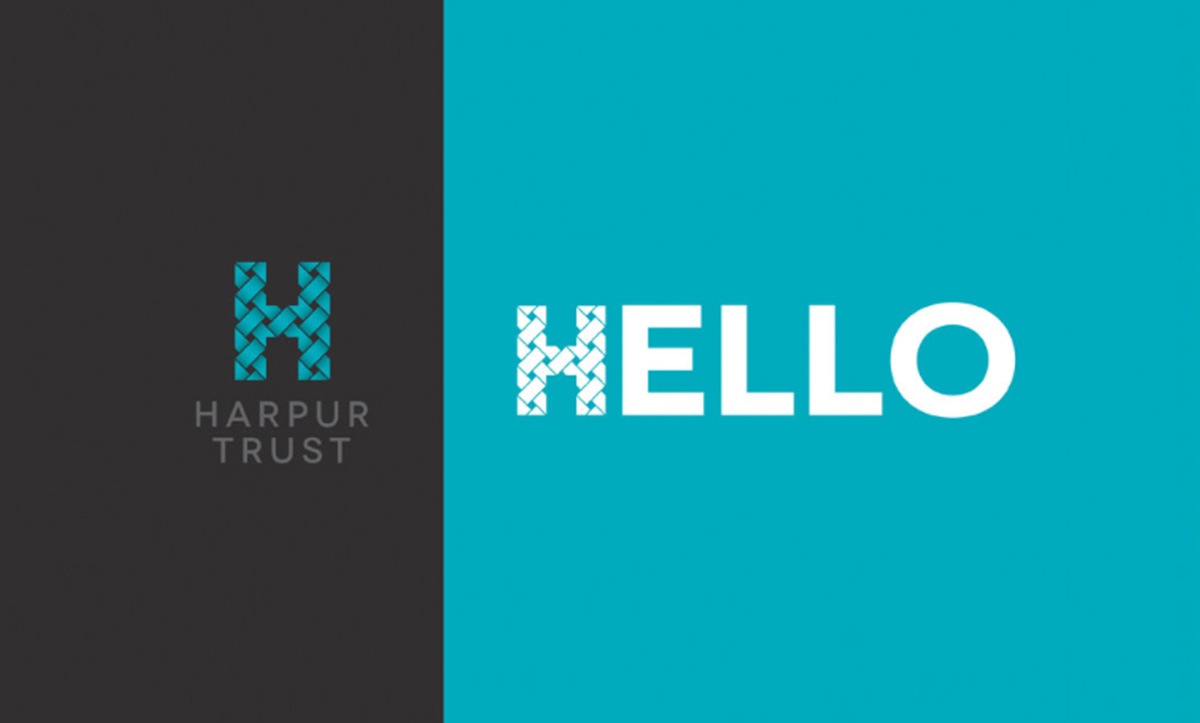 Adding a professional touch to the Harpur Trust newsletter.
The Harpur Trust has commissioned Abrahams Creative to design their 3-yearly, 8 page newsletter.
The original had been produced in-house by members of staff. However, despite their best efforts there was a limit to what they could produce and it proved to be very time consuming!
This is the second edition of the new, improved version. I have developed the existing design and created a cleaner and brighter, professional looking layout. I can now take the words and images provided, and produce the next issue efficiently and cost-effectively whilst, the client is free to concentrate on other tasks.
"It's looking great and I'm really pleased with both the newsletter and e-newsletter...I've had lovely feedback"
The client was unhappy with their attempt at creating an electronic version that could be emailed to their colleagues. Due to a limited knowledge of MailChimp, it had ended up as just one long scrollable page consisting of one article after another. Hard to navigate and completely non-user friendly!
We have created a new template to complement the printed version whilst working within the limitations of MailChimp. Each article can now be easily accessed from the landing page via an Image and Text link allowing for a neater and much shorter layout. This has greatly improved the user experience and the feedback has been very positive.
| NEWSLETTER | E-NEWSLETTER |