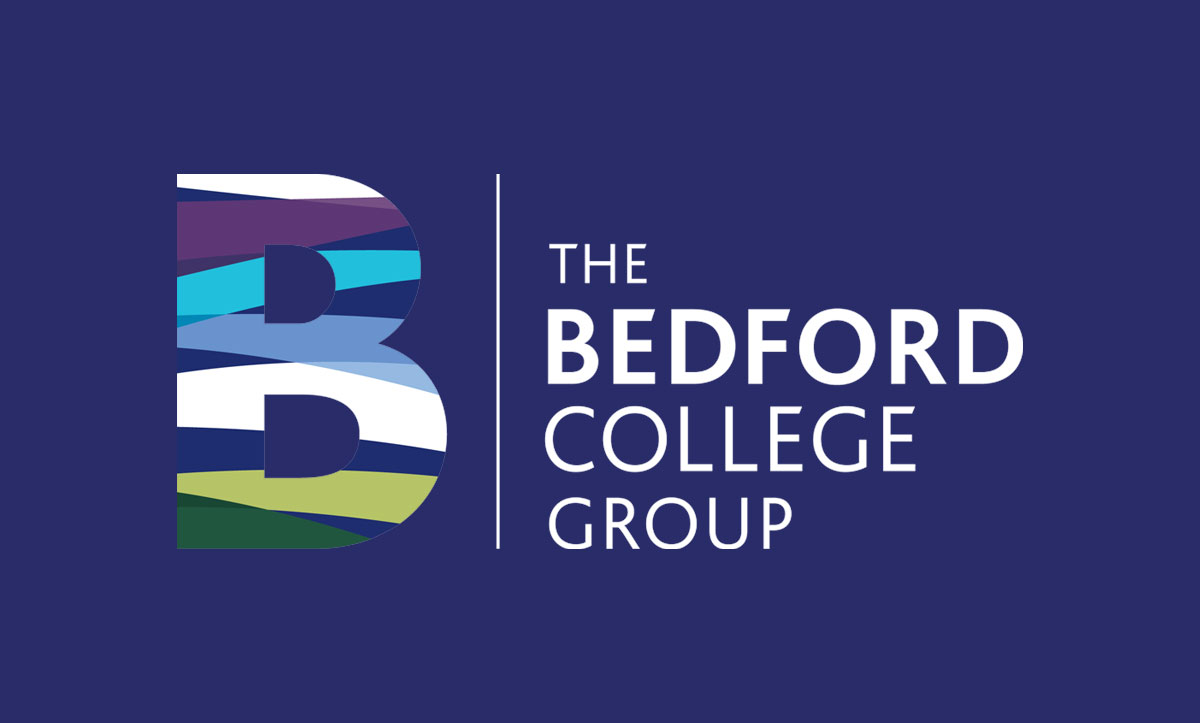 A great way to start the new year!
I am delighted to announce that I have been asked by The Bedford College Group to provide design support to their in-house design team.
Like most businesses, I have been affected by the understandable decline in design & marketing spend during the Covid pandemic. As the economy has started to pick up, so has consumer and business confidence and this has resulted in a noticeable increase in marketing activity.
Over the last 4 years I have worked with The Harpur Trust designing a wide range of marketing material promoting their charitable work and the local schools that they support. Now, after a move to The Bedford College Group, my client has kindly asked me to provide similar services to their Marketing department. Personal recommendations are always a great way to pick up new work and it's nice to know that the quality of my work and the level of service that I provide is appreciated!
Over the years I have worked with many different organisations and am experienced in providing external design support to existing in-house teams. I work closely with the designers to quickly become part of the team, helping when the need arises and providing flexibility at busy times. I am used to working within brand guidelines and pride myself with my ability to quickly pick up the look and feel of existing marketing material.
The Bedford College Group
The Bedford College Group is made up of unique facilities across Bedfordshire and Northamptonshire offering high quality learning experiences for every one of their students. These include, Bedford College, National College for Motorsport, Shuttleworth College, The Bedford Sixth Form, The Learning Centres and Tresham College.
With approximately 15,000 full-time, higher education, part-time students and apprentices, their experienced staff and tutors are able to provide the skills training for students to progress to their first choice university or employer after their time at College, achieving their full potential.
Creative design solutions to inspire the next generation
I have a number of projects currently on the go for The Bedford College Group and the Bedford College Academies Trust. These include a Strategic Plan for 2022-25, Social Media Adverts and College Prospectuses and look forward to providing further updates.
Click on the link for more information about The Bedford College Group
| COMPANY BROCHURE | NEWSLETTERS | PROSPECTUSES | STRATEGIC PLANS | SOCIAL MEDIA ADVERTS |