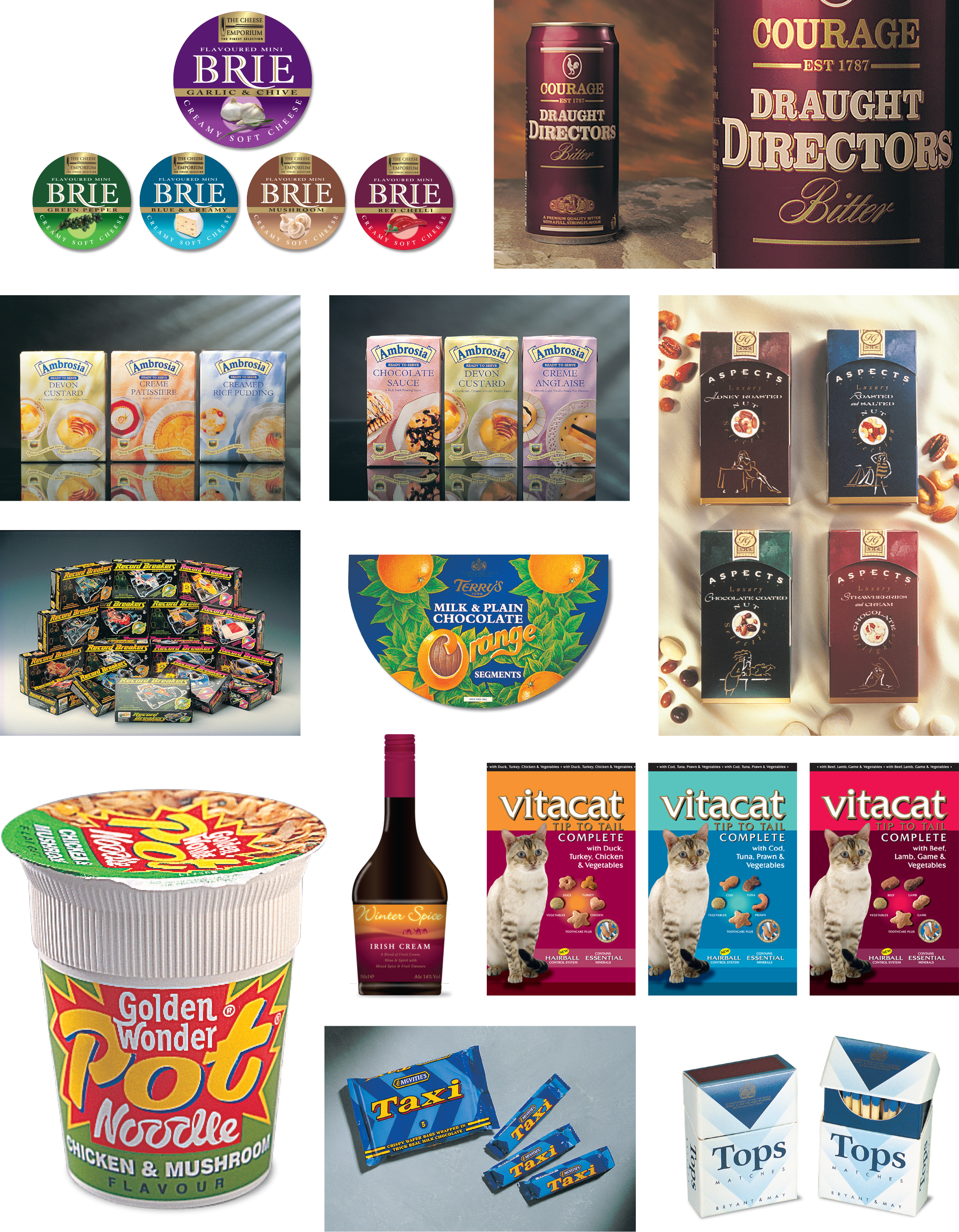 Effective packaging design does more than look good on the shelf
Packaging design is not just about creativity, it's a careful balance of creativity and effectiveness. If it doesn't sell, then it's not effective.
Your product packaging is often the first, best and last chance to make a sale. Hard-working packaging design has a lot to do. Firstly get noticed, then communicate what it is, make someone care, be persuaded, and finally provide them with the desire to take action – buy me!
I have had great fun over the years designing the packaging for brand new products, updating well-known brands, product development and brand extension projects. There's no greater buzz than seeing a product you've designed on a shelf in front of you.
AGENCIES: 
Image Matters
Light & Coley
Marksman Design Consultants